Tips for Starting Your Essay
Posted: September 10, 2019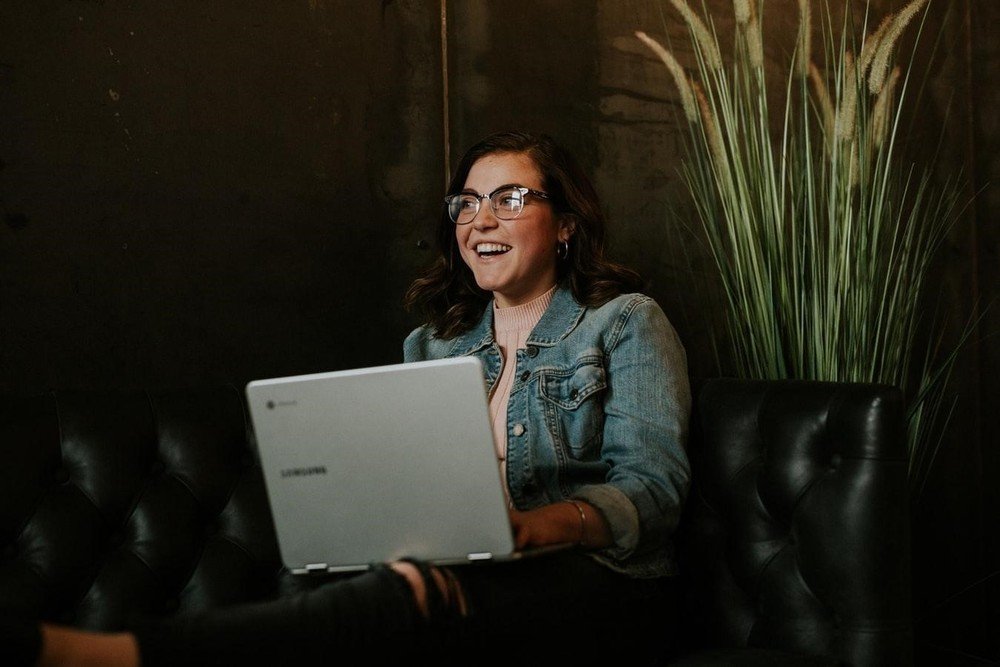 Obviously, you want to do well in any essay or piece of coursework you are completing. But how do you even sit down and start writing? Whether you are writing a 500-word report, or a 10,000 extended essay, follow this guide to approach your work in a logical way to smash those grades.
Organising Deadlines
Your priority is to work out what essays are due, and when. You don't want to end up in a pickle and find yourself in a massive rush when you realise your next deadline is within 48 hours. Writing a last-minute essay is not the ideal situation; trust me!
Deadlines are bound to creep up on you, so having them written down gives you the visual to work out how much time you have so you can also set internal deadlines to keep on track. Grab yourself a calendar and a coffee, and sit down to write out your main deadlines.
Motivation
Motivation to sit down and write essays isn't something that comes naturally to all of us, especially if it isn't your favourite topic. So take yourself away from distracting environments and find an area where you can work. Sometimes the library is a great place for quiet working, or you could bring yourself to a local café, at least that way you always know coffee is available to keep you going. By taking yourself somewhere, you can concentrate, you are already far more likely to hit your targets and manage your deadlines efficiently.
If you are having to read lots of information before starting an essay, then try rewarding yourself when you have worked through a certain number of chapters. Nothing works better than the influence of food to keep you working! By staying on target, you are bound to reduce your stress levels and increase your motivation.
Now you have a clean and tidy place to focus; you can start the task at hand. It is easy to launch straight into writing; however, the best essays have time spaced out for research, planning, writing and formatting, as a good essay is not something to be rushed.
Research Around the Title
For most essays, you may be given a vague title. It is up to you to decide what you focus on and how to structure your essay. Start researching and write down any information you find, even if you might not use it. Writing down the source as you go will save a lot of time and effort later when trying to reference your information.
Take your lecture notes and see what you have already covered in class that relates to the title. If you have suggested reading lists, then reading is also advised as your tutors will have given this to you for a reason.
Use tools. EdTech will speed up your research and help to organize it in easy-to-digest charts, tables, and graphs.
When writing an essay or even a cover letter, you need to understand the message you want to portray. An excellent place to start with an open-ended essay is with a mind map. Work out all the different and various routes you can take. Brainstorming lets you find the best and well thought out ideas, rather than following the first thoughts that enter your head. Through planning, you are able to make clear and well thought out arguments with supporting statements.
Headers and Word Count
Working out your different headers and the corresponding word count seems an easy process, but it is a fundamental part of starting your essay. It forms the entire structure of your essay and works out what you are covering, so try to take some time working out the areas you need to focus on and allocate suitable word counts to them.
Introduction
An introduction is the first impression a reader will get of your work. Not meaning to put pressure on you, but sometimes an introduction can be a make or break situation. Of course, anyone marking your work will take into account every element of your essay submission. But the introduction is like laying a foundation that needs to support and open the rest of the essay. You need a solid base to grab the reader's attention and make them want to read on.
Main Body
This is where you will get your main ideas across, and you can get onto the juicy stuff, so get your thesaurus out, spice up your work and sprinkle some exotic words in there. With that being said, don't take it too far. Know your limit, as using the thesaurus for every word may make it more like a riddle than an elegant sentence.
Although this section will be the bulk of your essay, don't waffle on too much. You may be in danger of going off-topic, which should be avoided as the things you are writing may not be relevant to the essay title, and you will have a word count to stick to! Linking back to the essay outline at the end of each paragraph also makes sure you stay on track, so always think about what you have just written and why, and whether it is actually relevant.
Conclusion
A conclusion is short and sweet, but essential. Don't bring in new theories or bring in a new idea, as that is not concluding what you have just written. You need to sum up what you have already been writing about. It depends on the essay type, but quite often, you will be asked to convey how you feel about the title and whether the essay has led you to support or disagree with a statement.
Review
When it comes to the end of your essay, ensure that you have gone through each section multiple times to proofread and edit. Keep your references up to date and make sure not to plagiarise others work. One thing not to be forgotten is backing up your work. You do not want to find that after spending hours on an essay, your computer has decided to lose it. So make an extra copy on a USB, iCloud, or Google Drive to be safe.
With these tips, you will be well on your way to writing your perfect essay. Good luck and happy writing!
Written by Rebecca Hart, an Online Marketer at StudentJob UK. If you are looking for a job but not sure where to start then check out StudentJob. Our application tips will help you create an effective CV, cover letter and help you smash interviews!